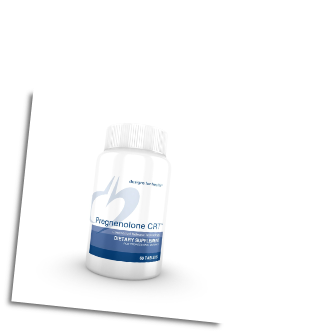 Click to enlarge image(s)
Pregnenolone Drops is an exciting new addition to the Designs for Health product line with an equally exciting alternate delivery system. Pregnenolone Drops is a pleasant tasting liquid designed to be taken orally and held sublingually before swallowing. This delivery system bypasses the initial liver metabolism that occurs after swallowing a tablet or capsule. Pregnenolone is a hormone manufactured from cholesterol in the mitochondria. Pregnenolone levels decline with age, although this hormone is an essential precursor for many other steroids and neurosteroids. Optimal pregnenolone levels are associated with optimal energy levels and cognitive performance.

*These statements have not been evaluated by the Food and Drug Administration. This product is not intended to diagnose, treat, cure or prevent any disease.