To make an appointment with Dale or for more information, please call or email us at:
Phone: (707) 824-8381 or Toll Free in the U.S. (877) 839-2973
Email: modifilan1@yahoo.com
Most clients visit our clinic for evaluation and treatment, but Dale is also happy to provide phone and email consultation and guidance. Office hours are Tuesday - Thursday, 10am - 5pm & Friday, 9am-3pm (Pacific Time).
Mailing Address and Physical Address of Clinic:
Dale White, Licensed Acupuncturist
1205 Gravenstein Hwy So
Sebastopol, CA 95472
USA

Or, use the form below to send us an email message:

Consultations with Dale White, MS, LAc., DNBAO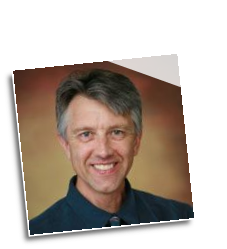 Click to enlarge image(s)

CONTACT OUR OFFICE AT (707) 824-8381 to set up an appointment for a phone consultation or an office visit.

First 15 minutes FREE for web clients who make a product purchase. Thereafter, $25.00 for every 15 minutes.

Dale White is a licensed acupuncturist and practicing clinician with over 30 years experience in the natural health care field. He has a Masters Degree in Traditional Chinese Medicine and Acupuncture as well as extensive experience in Botanical Medicine, Nutritional Medicine, German Biological Medicine, European Drainage Homeopathy and diet and lifestyle counseling. He maintains an active practice in Sebastopol, California.

Please call 707-824-8381 to set up your appointment.