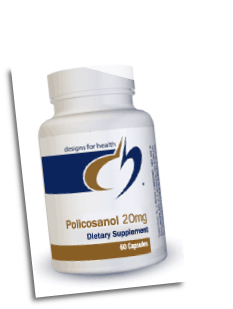 Click to enlarge image(s)
Human studies have shown that policosanol is an effective and safe way to maintain healthy cholesterol levels.* Best of all, policosanol does this without the side effects of drugs. Unlike statin drugs, policosanol does not interfere with the body's production of CoQ10.

*These statements have not been evaluated by the Food and Drug Administration. This product is not intended to diagnose, treat, cure or prevent any disease.