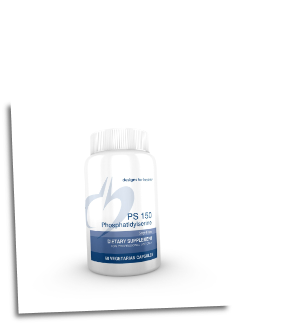 Click to enlarge image(s)

Phosphatidyl serine (PS) is a nutrient essential for optimal brain a function. Because PS is crucial for the overall health of brain cells, research on PS has shown that it benefits a wide range of brain activities such as mental focus, memory recall, and performance on tasks.* There are no foods rich in PS, except for brain, so PS supplementation is the only way to increase your levels of this valuable brain nutrient. PS is an essential component of all neuronal membranes. Human research suggests that PS may help support overall brain wellness.


*These statements have not been evaluated by the Food and Drug Administration. This product is not intended to diagnose, treat, cure or prevent any disease.